http://feelred.org/life/2010/04/30/mtv-asian-version-of-jersey-shore/
Source: FeelRed, April 30, 2010
MTV | Asian Version of Jersey Shore?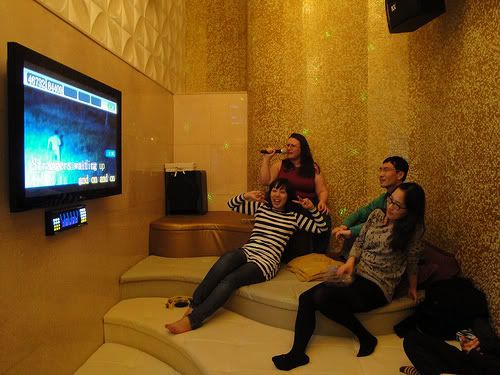 Tyrese Gibson's production company is casting for a show called
K-Town like ersey Shore it'll focus on the lives of young adults and their life styles while introducing their own culture. The show is called K-town (koreatown) but based on the youtube video of the producers interview it seems that multiple oriental elasticities will be represented, Im guessing its just called K-town cause that's where they're gonna be partying at.
What'chall think bout the idea? Instead of GTL (Gym, Tan and Laundry) will it be KDR (Karaoke, Drugs and Racing?)
Craigslist LA casting ad:
We need attractive Asian-Americans with lively, strong, and unique personalities between the ages of 18 to 30 with equally interesting life stories and perspectives to share, especially individuals who know about and/or experienced the Koreatown life.